colors and graphic elements
as in these maps
seem to tie in directly with
what i found on today's streets.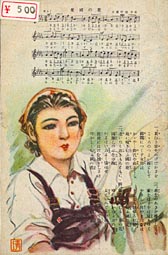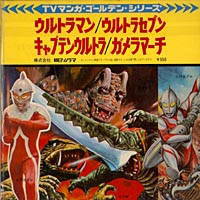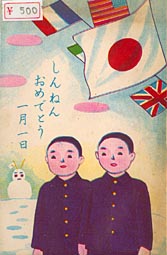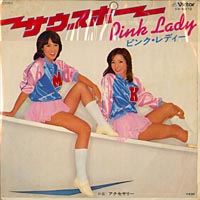 postcards from a superb toy / thrift store in shimokitazawa:
"aikoku no hana"
- the flower of the loving land
(= fatherland):
a song to japan's equivalent of "rosie the riveter", working in the wartime factories
"shinnen omedetou
ichigatsu tsuitachi"
- new year / best wishes / january 1st:
obviously postwar, as the small flags seem to be a nod to the western allies. but what do the twins stand for?
the war and after...
kami kaze, "god wind"
(divine storm) headband
men's magazines
from the 50s
more treasures from there...
ultraman, gamera and friends with their theme songs.
pink lady,
japan's answer to abba,
with: "sausupou".
("That is 'southpaw', a left-handed pitcher in baseball games. The song is about a girl baseball player versus a whammer. She has a specially good grip called 'hurricane'!!"
- Akira Kobayashi)
-- and may we say,
kame is also 'hidarikiki'... :)
tokyo's edo-museum was not only great for finding the historical roots of today's japanese pop culture,
but also for historical background to my presentation and research on handmade public information.