morisawa's print announcement
published in:
Graphis 326 march/april 2000
Eye 35, vol.9, spring 2000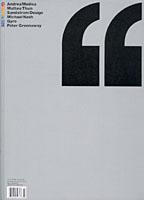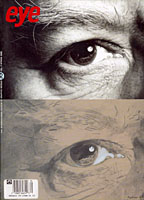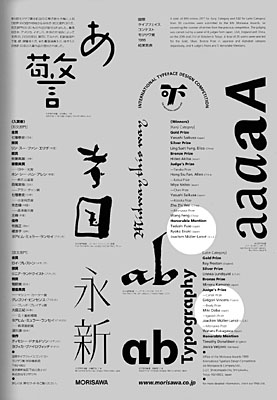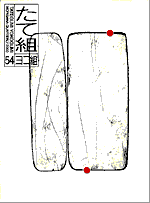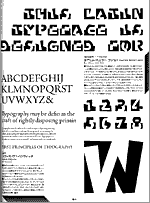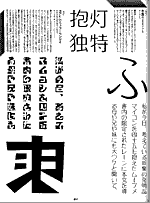 east & west in black & white:
morisawa company's magazine
"tategumi - yokogumi"
dedicated its issue #54 /2000
to the morisawa type design awards.
shirokuro east & west
were used as the link
between the latin category
(set in yokogumi = horizontal type)
and the kanji category
(set in tategumi = vertical setting).
the large latin W is for "west",
the large kanji is "higashi" = east.