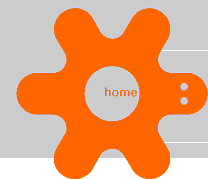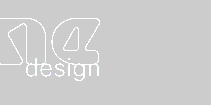 kame's presentations at pecha-kucha night
san francisco, las vegas, tokyo
pdf files 512x480 px for download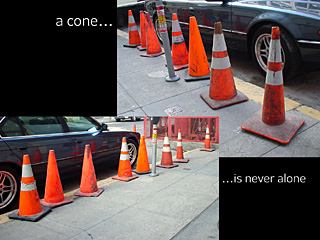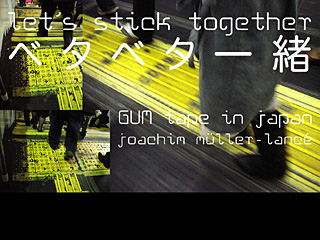 a cone is never alone:
society, behavior, appearance and habitat of the common traffic cone in california and japan
pdf 2.3mb
watch this space for the next presentation...
...coming to a pecha-kucha near you
"we shall not cease from exploration
and the end of all our exploring
will be to arrive where we started
and know the place for the first time."
t.s. eliot, "little gidding"