what's new:
kame in december '99...
2 prizes from the 1999 morisawa awards, for kametype's first kanji / roman!
the second round of infographics for WIRED.
kawaii shashin placed in WIRED's pre-millenium issue.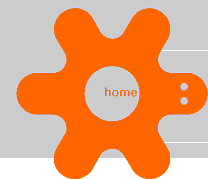 "i don't want to be rich --
i just want to be wonderful"
marilyn monroe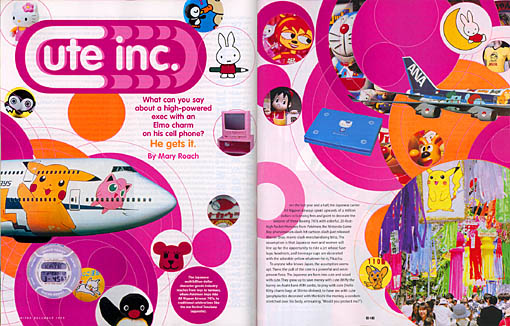 WIRED magazine 7.12
december 1999
photos for article on the "cute" (kawaii) phenomenon in japan
find the 6 pictures
that jml shot in japan... :)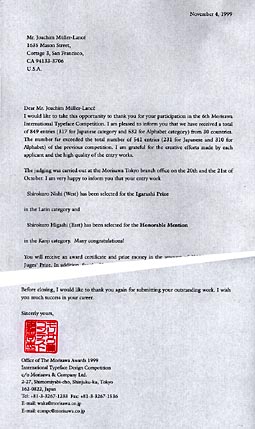 meanwhile, back at the ranch...
second round of "infoporn" for
WIRED magazine 7.11
november 1999
expect download