kame's flood typeface featured in a new 'illustrator' book.
more art below...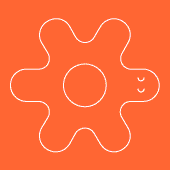 lots of kame-rabu!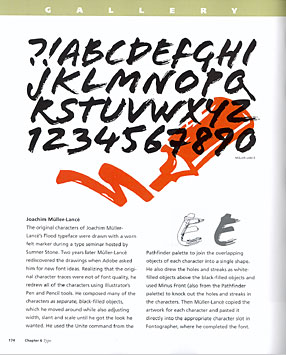 flood
in the 'gallery' pages
of the 'type' section
illustrator 9 WOW book
published by peachpit press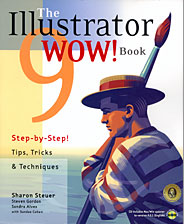 kame plays again with sadsadfun!
friday march 30th, 9pm
at edinburgh castle, san francisco
> see video-flyer (620k)
> see plain invite


skills are basically useless
until they become habitual.
your attention can't be on technique;
it has to be free to wander.
william h. macy, actor
(fargo, pleasantville, magnolia)